We Are About Adding Appeal To Your Brand
We create Google friendly, responsive business websites using WordPress framework which breath and are like a breeze to update.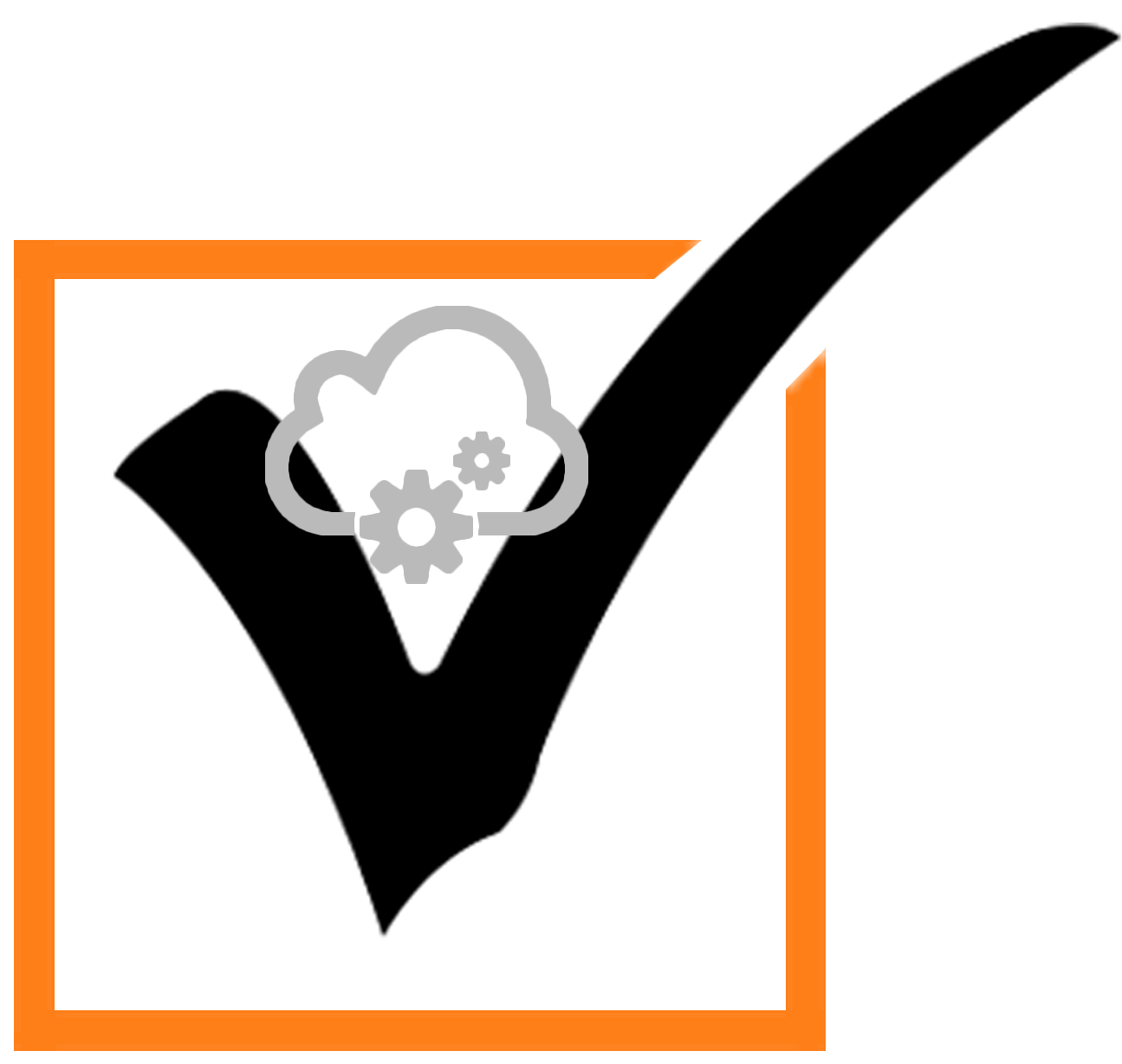 Services We Offer
"Strive not to be a success, but rather to be of value."
ALBERT EINSTEIN
Slow load times
Due to the website custom code sometimes loading time increases and becomes one of the bottlenecks for page speed.
highlight_off
POOR USER INTERFACE
Modern websites receive large traffic from mobile devices, You need to ensure your website interface is well optimized for this.
menu
Poor Navigation
The smaller the device, the less screen space you have to work with. It can make complex navigation difficult to install in an intuitive and comprehensive way.
add_shopping_cart
Shopping Carts Difficult To Use
A constant cart icon is a wonderful weapon with which this end can be obtained. Customers can be assured of quick access to the checkout page even when they are ready to open their wallet.
Super Flexible
Responsive design is super flexible, which means that the content runs smoothly across all screen resolutions and all devices.
Very Easy to manage
You don't have to have many websites, you need to focus on one which means less maintenance and bigger rewards.
Cost Effective
Well optimized sites for mobile offer advanced navigation techniques to traditional websites, and you don't require separate web addresses for your site's mobile version.
Excellent User Experience
Ultimate user experience that enables viewers to access your website through their favorite devices anytime without any extra browser resizing scripts.
WHAT OUR CLIENTS HAVE TO SAY?
"Excellent work, highly recommend for any website designing.
Very easy to communicate and takes notes of all the feedback."
Harivinodh Balisetty, SkyMelt
"It is rare to find a company like Value Creation who possesses both website design and copy expertise at a remarkably high standard of integration. They repeatedly exceeded our expectations and earned our confidence to recommend them unconditionally to others who seek excellence."
Robert Ebers, WorkplaceStars
"Good designer, easy to communicate.
Worked well with vague brief."
Fiona Herbert, Punkem Pty Ltd
"
Himani produced a website which perfectly matched our brief.
She produces a high quality of work and is very easy to work with.
She was really cooperative with all changes we wanted to make.
We will definitely be requesting her services again for future website jobs.
"
Madonna Stewart, LabDesign
"
Rohit did a great job for us.
It was a small project but it meant a lot to our company.
I'm looking forward to working with him again.
"
Lori Dowe, Aspen Sales Inc.
"
Rohit, thank you very much! You've done a great job, the website is coming along quite nicely and we are liking what you are doing very much. You're doing a fabulous job and I want to hire you for 3 more projects.
You do very good work thank you very much!
"
Gregory Kalatsky, Green Energy
"
Rohit demonstrated great skills and customer service which continues to this day. I am always confident that he'll do everything possible to solve my all operational problems including SMS delivery.
His personal approach and customer service is second to none.
"
Narendra Sharma, RMPS
"Himani is an exceptional worker and her ability to learn quickly and adapt to new processes made her a valuable asset to our growing team. Himani has excellent English communication skills and was able to work directly with our clients. Highly recommend!"
Simon Kelly, Renegade Empire
"
The work they made impressed me on multiple levels.
I have been very happy about the whole process and they have done a great job.
They were fast to deliver new ideas and always helpful with our questions!
"
Anu Bhalaik, Travel Wayz
"We have been very much impressed by Himani & Rohit.
The duo grasped our needs and produced a stunning design.
Needless to say we are extremely satisfied with the results.Thank you!"
Arti Gupta, Mountaincruize
"
The website is coming along quite nicely and we are liking what you are doing very much.
I can safely boast that I had my best collaboration ever.
I'm very excited about the way my new website looks.
All because of the awesome guys at Value creation.
"
Summit Raj, Shimla Walks
"Himani is great to work with, awesome with communication and definitely worth employing if you want the work done to a high standard with quick efficiency."
Ben Ivey, One Pink Elephant
Facebook has come a long way from its beginnings as essentially an online student directory for a handful of colleges. In the almost fifteen years since its inception, it has managed to build an audience like no other platform in history, now measured…
read more
We Are A Small Team
With Big Agency Experience
We're a firm based in northern part of India with a small, flexible, highly-adaptive team who values the personal communication and strong relationships formed with clients during the creative process, and by coming together to create something truly amazing. Turning complex challenges into simple, beautiful solutions gets us fired up, excited to get to work, and motivated to go the extra mile. Our success is based on happy clients and word-of-mouth referrals. Known for our responsiveness and attention to detail, we immerse ourselves in every project as if it were our own, creating consistent and engaging brand experiences.
Looking to make your mark?
We can help! Let's get started by submitting your enquiry
for free consultation and we'll get right back.