Listen
We start by listening to you. It's the simplest and most important step in the entire process.
By listening and gathering information, we'll be able to create a website that's uniquely yours.
» Who is your target audience?
» Do you have an existing website?
» What are your goals & objectives for your website?
» What do you want your site to look like?
Next
Plan
Once we've honed in on your vision for the site, we'll collect all the key elements & features that will make up your website and present it to you in a simple, easy-to-understand package. We offer several affordable website packages, based on the features you need or want.
» Establish hosting & domain
» Design discovery & decision
» framework installation
» Content & functionality planning
Next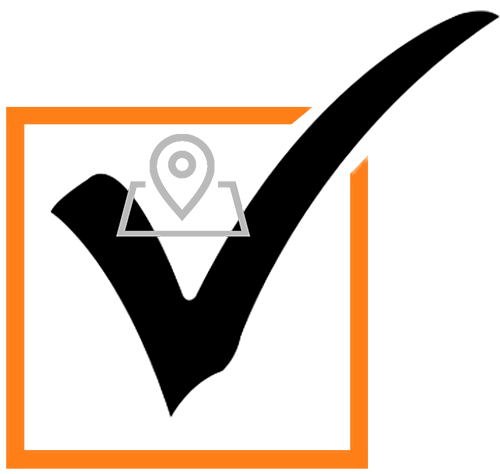 Design
Now it's time to get to work! Based on what we learn in the previous steps, we'll implement your design and build out the site. Throughout this phase, we'll be in constant communication with you to ensure you're on board with the direction.
» Implement the design
» Develop & customize the site
» Add your content
» Optimize usability
Next
Deliver
The design is complete, now it's time for launch! Before your site ever goes live, it'll be subjected to a rigorous audit and usability test to ensure everything is ready to go. We have a keen eye for detail and like to have all of our i's dotted & t's crossed before your site ever goes public.
» Usability testing
» Analytics setup
» Optimization
» Review & approval
Start