Get Support
Whenever you need it
Our Value Creation support team is available by phone 24-7 to troubleshoot, train, and provide a secure hosting service.
We are capabile of auditing existing technology and websites and then offer options to strengthen
the online capabilities of organizations and businesses. Our work including web programming, design and marketing.
Technical Support Services
---
Live Web Support is naturally at your disposal 24 hours a day and 7 days a week, we have made it our mission to challenge the ordinary. Our solutions to your problems fit on first try. Our cutting edge backend support helps you grow your business
Hosting & Disaster Recovery
---
We work proactively to create a smooth experience, and we react quickly to problems whenever they come up. Website Hosting is free with all of our Infomedia packages, so you'll never have to worry about that added expense
Support & Maintenance
---
When you call the Infomedia Support Team, you talk to real people. We're right here in Birmingham, Alabama, and we answer your calls seven days a week. We listen to you, help you and train you. We're a one-stop shop for website maintenance
Fresh
Start for your business
Our Before & After Design
Look at what a difference a website redesign makes!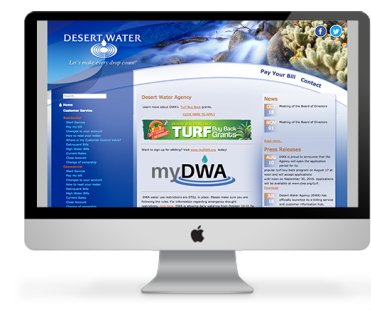 Before
There might be various reasons so as to why a couple-married or unmarried fights over. about order viagra order viagra
The flow of the site was not user-friendly and the design was not mobile responsive. Overall, it was outdated and needed a facelift.
After
The site was redesigned on WordPress and laid out in a way where visitors can easily see what services are offered and click to the area they are interested in. The homepage is full-width but condenses nicely on a phone or tablet.
Creative Ideas
We have perfected a design process, you will be happy with the look of your site
Global Solutions
When no existing solution for website development goals, we can develop Solutions
Customer Support
kept up to date and functioning optimally as technology or your business changes
100% satisfied
Design is the most critical step we won't stop working until you are 100% satisfied
Affordable Price
We strive to build custom web designs that are creative, articulate, & cost effective
Responsive
Your website fits and it is 100% responsive: desktop, tablet or mobile. and looks just as good
Problems with your website or email? Check our support page or contact us. We're here to help!