In 2023, businesses and brands will have to be very strategic with their social media efforts if they want their message to be heard amidst all the noise on social platforms.
Here we are going to look at the top social media hacks that will help your business stand out from the crowd in 2023.
Post strategically
Whatever you're posting on social media, the goal should be to reduce the noise. And it is very noisy to bite.  Fix timing of your posts, you can scheduling for morning or evening or may be for afternoon. Instead of spending time planning and creating 30+ posts per month, you can focus on the quality of a few.
Content Creation
You don't need a full social media strategy and design team to master your content creation. Canva also offers easy-to-use content creation formats where users can choose from templates designed to fit different social channels and create GIFs, slideshows and static imagery within a single theme.
Use a scheduler
If one of your concerns about using social media as a small brand is time, there are many benefits you can use to free up your valuable hours and make the process of social media posting much faster.
You can use the free platform for scheduling your posts, which allows you to schedule the same post across multiple channels to see how it will look in each one, or Meta's Business Suite which Manages both Facebook and Instagram posts simultaneously.
You can claim hourly time back using these platforms. All you need to do is upload your posts and images, set the time you want to post them, and you're done!
Post on Time
One such metric that a social media scheduler can provide is the most successful time and day to post. Of course, it's likely that a lot of brands will find that same day or time is best for them, leading to a flood of postings at that time. Pay attention to the numbers, and include the most effective days and times to share your posts when creating your social media schedule.
Face to face Posting
One of the best ways to increase traffic and followers is to cross-post your content on multiple channels. It can be as simple as posting the same image with the same caption on Facebook, Instagram and Twitter. And in other cases it can be more complicated – but it's always worth it.
Videos are must
Instead of trying to dive into viral trends just consider the type of video that will be useful to your audience. Reviews, tutorials, how-to's, behind-the-scenes, expert and opinion-based videos, and user-generated content featuring your brand are all easy topics that can be converted in a quick 30-second click.
Shorter is better
Try shortening your text posts to videos. Focus on the best-quality, most important information that your audience will really benefit from. If you don't start your video with a strong hook, you won't be able to capture viewers. Catchy visuals, statements or questions that capture attention, or fun and quirky material such as dances, are all commonly used methods to engage the audience within the 8-second window.
Hashtags
No matter what you think about hashtags, they work. But instead of adding thousands of irrelevant or overly popular tags to your captions there is a strategic approach that should be taken. Using hashtags properly can be a great way to grow your audience.
Focus on engagement
In the context of social media, engagement refers to how often people interact with your posts. So the number of users who see, click, like and share your posts is much more valuable than the number of people who follow you and don't take action.
Best Customer Service
High follower means a high level of communication and inquiry. So make sure your brand is up to the task of answering any customer questions as quickly as possible. For small businesses, an efficient way to manage the flow of messages is by using an automated customer service platform such as a chatbot.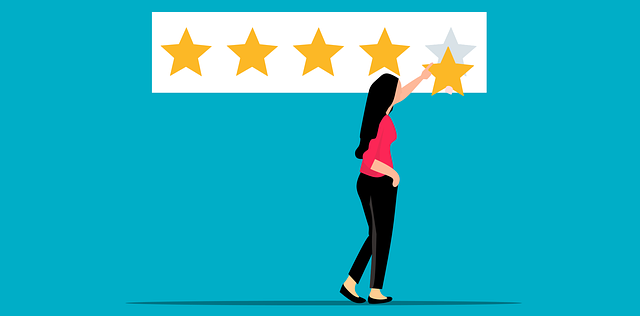 Conclusion
Social media is an ever-changing landscape, and as we start a new year, what worked for you in the past may not be as useful tomorrow. Hence, it is a good idea to look ahead and prepare yourself for the changes that will come in the next one year.