WorkPlaceStars
Employee Surveys For Better Results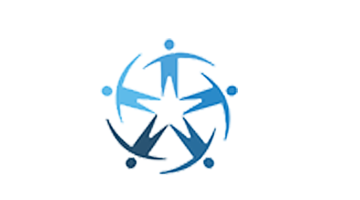 The Challenge
Workplace Star offers you all the relevant details in order to check your employees performance and how you can motivate them to do best in their work. If we talk about the challenges of this project so the main challenge was user interface, as this was the main requirement of client.
The Solution
The old site of workplace was out-dated , so we need to design modern look , interactive interface, and design . For a better user interface we design/create many banners for each page. We also use lots of call to action to navigate user from one page to other one.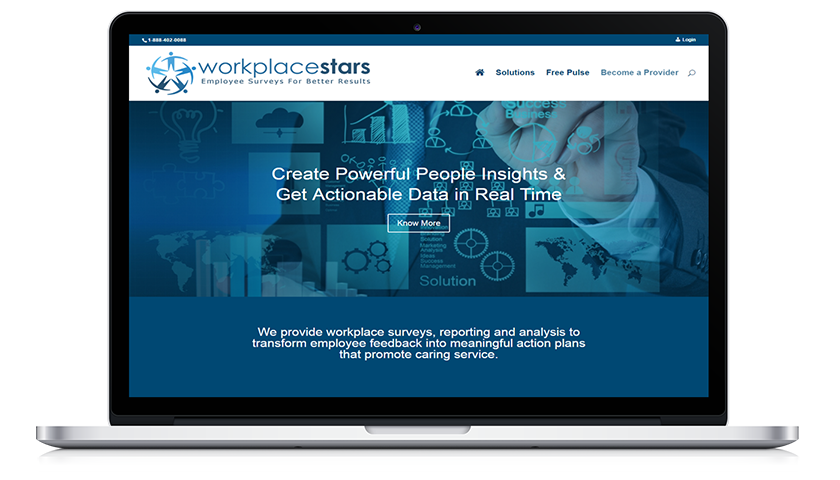 Description
Workplace star is a human resource management expertise that offer employee engagement measurement and people analytics you need to get to the next level. Workplace Stars offer the assessment tools and methodologies, that can easily access by small and medium sized companies to check/test the overall engagement levels of their employee populations.
Workplace star provide the world with research-driven employee engagement solutions to improve business performance. Workplace Stars can provide the consultative support needed to build action plans that ensure measurable results. Workplace Stars leads to the actions that improves your company's bottom line.
Description
Workplace Star provide all the information that need to check the employees performance in order to manage their work environment and get a good feedback from their employees. This project offers you all the details that you need to grow your business.
Workplace star provide employees engagement surveys how their workplaces, policies and management styles impact employee performance, satisfaction and business results.