TwoHaveFun
A Colorful Ebook Full of Unique Activities for Couples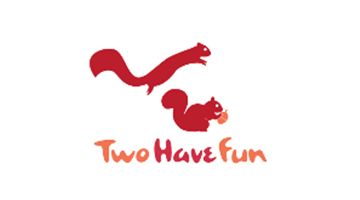 The Challenge
We need to create a stylish design with some trendy fonts, using suitable and bright colors, creating banners , easy navigation, these were challenges we had faced during working on this project. Security also a challenge as this project offer visitors to buy books and also allow for online payment.
The Solution
For a stylish design we had used latest design tends, with latest and funny font that enrich the look and design of project. We had used different colors, to attract the visitor , also made an easy navigation. For security purpose we had used secure payment gateway.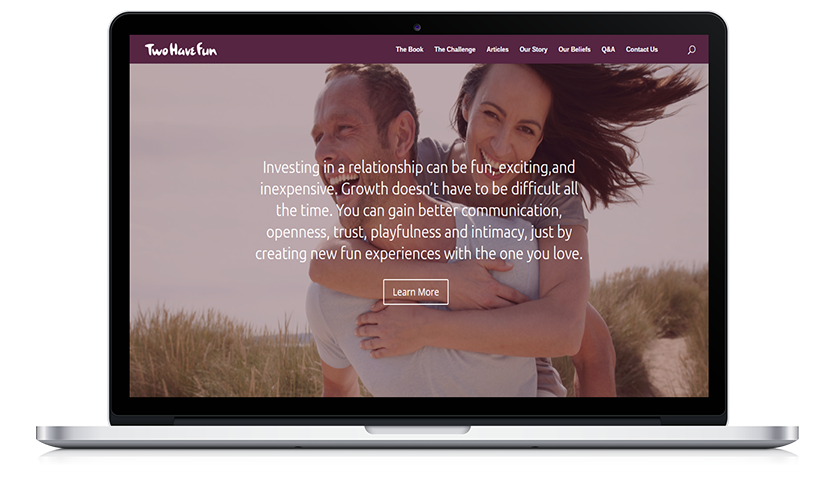 Description
Two have Fun is an ebook about helping you to create shared fun experiences. To do so they select the activities which help them to create their shared experiences.
Then, they write them in a detailed and easy to read way, added funny illustrations to get you into the atmosphere. These activities range from fun to serious fun. The two of you will be rolling around together on the floor laughing, connecting with your inner child, and most importantly loving each other like you never thought you could.
Two have Fun is an e-book, any one who want to purchase it, can place order for the book by filling a form or they can also pay online. In order to execute all this successfully we need to test responsiveness for this project too, as visitors may place order for book from their mobile devices as well as tablets.
Visitors can read and write reviews for this book, also read and ask any questions regarding the book.
Project Details
Client Two Have Fun
Date 5.10.2014
Skills Branding, Web Design
View twohavefun.com
Description
TwoHaveFun can be a perfect match when – want to spend an evening together but don't feel like dressing up for a night out, feel you have too much of a routine, and want to break it here and now, looking for a unique activity for your first date, Or the 100th date, want to celebrate your anniversary in an nontraditional way, have day off and feel like going out on a small adventure, want to add color to your morning routine.