PI Stores
Premium Products at a Great Price!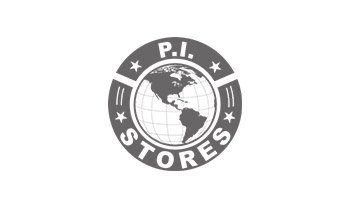 The Challenge
This project was made on old technology, so we needed to migrate it to WordPress using the latest design layout, we used woocommerce that link to external website for product purchase.
The Solution
We successfully transferred this project to WordPress with a new design layout, along with some fresh colors, banners, center navigation style, that improve the overall look of the site.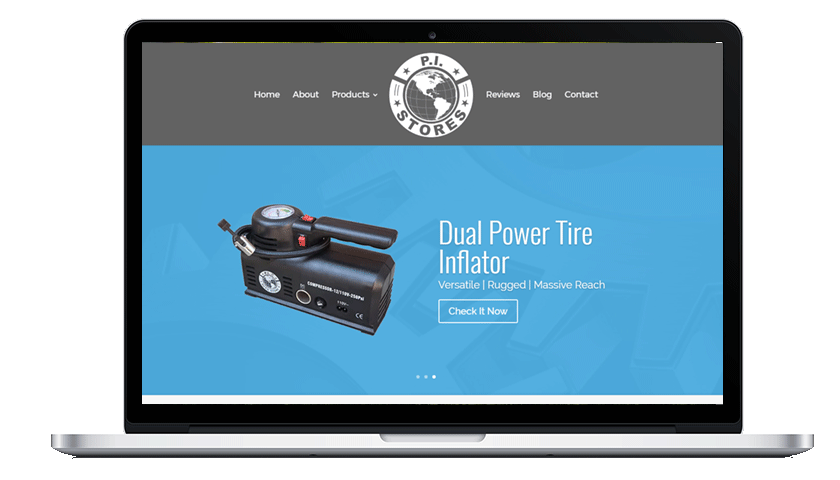 Description
P.I. Auto Store is the first sub-brand, specializing in auto-care products. They create a range of auto care products backed by the best customer service in the industry. They offer Automatic products (Digital Multimeter, Digital Tire Inflator – Electric, Extension Cable, Tire Inflator – Dual Electric Power, Tire Inflator-Analog gauge, Tire Pressure Gauge With Case etc.) and home & garden products (Reverse Folding Umbrella, Wireless Doorbell etc.).
P.I. is a store that offer you purchase automatic and home product including wireless bell. This project also successfully checked for responsive issues.
Therefore this site will display same on big screen to small screen devices, as we use flexible banner, mobile support navigation, responsive design.
Responsiveness of this project also ensure for better performance, user friendly navigation, improve user interface and make this project SEO friendly.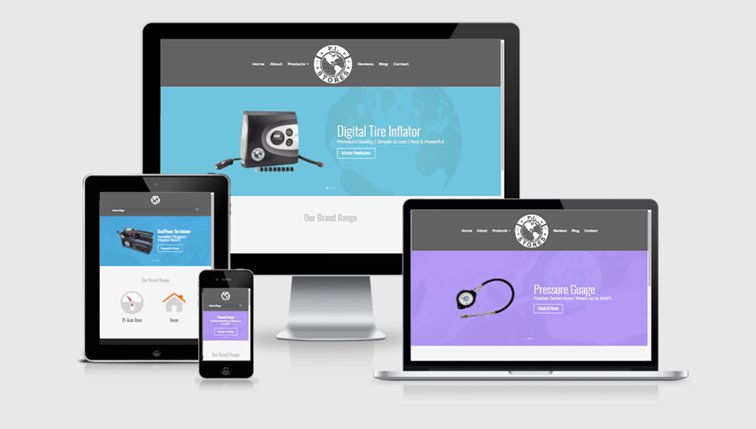 Details
Client PI Stores
Date 5.10.2014
Skills Branding, Web Design
View pistores.com
Description
PI store's founder David Cookie, trying to offer only those products, would like to fill the gap left behind the leading brands, which he really believe to be the best available if they sell a product for sale If the list is made, the reason for this is that he personally tested it several times.