Unseen Himalayas
Nature At It's Best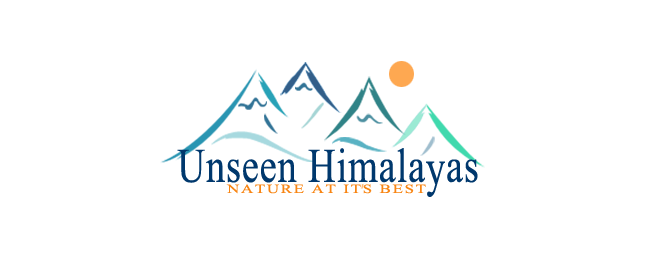 The Challenge
As The Unseen Himalayas is a traveling site so we need to pay attention on the number of aspects like design layout, navigation, attractive banners with the booking form as this was the main requirement of our client.
The Solution
We design banner with the booking form on the main page that attract the user to book their tour and also can get all the details of tour. We had used price filter for the tour, so visitor can easily search their tour with their needs.
Description
The Unseen Himalayas is travel website that organise various tours in Himachal Pradesh like Shimla-Kufri-Chail, Rohru-Chanshal, Lahaul And Spiti, Kullu Manali, Kinnaur, Kangra-Dharamshala-Palampur, Chamba-Dalhousie-Khajiar etc. The vision of Unseen Himalayas is just to explore the unseen beauty of Himachal that none had ever explored .
The Unseen Himalayas is a travel website that offer tours in Himalayas. They also offer booking for hotel for different tours, as well as car rental details. As maximum of user book their tours through mobile devices so responsive was big deal for this project.
We had made this project with compatible design, flexible images, user friendly navigation, Flexible banners that look same for mobile devices as for desktop. This project is same for all devices whether for mobile, desktop or tablet.
Project Details
Client Unseen Himalayas
Date 5.10.2014
Skills Branding, Web Design
View unseenhimalayas.com
Description
The Unseen Himalayas organize differ tours with complete itineraries details, availability of departures ,also show the location of the tour, with reviews.They also provide hotel detail with the realted tour. Most popular tours offer by Unseen Hmalayas are Bara Bangal Riyali, Bharmour Manimahesh, Bhrigu lake Kullu, Chamba-Dalhousie, Chandernahan Rohru, Chandrakhani Malana.