Leilimc Kinley
Cooperate, Business Branding Strategies & Personal Brand System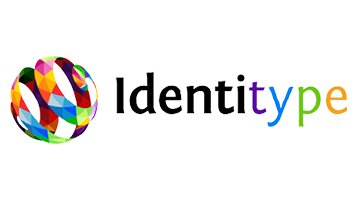 The Challenge
User interface, design, positioning of content, were the main requirements of client. So here we need to work with designing structure that help to create better user interface.
The Solution
For the content positioning we organize content with some images and icons that help to improve the readability of user, and for designing we had used simple navigation with side bar that include blogs,videos etc, that improve the user experience.
Description
Identity type is like a branding system that help your to improve your brand, it help you be the leader you were born to be, build a brand, and grow your business, and earn more income. This system is multilayered. Its depth offers insights into your personal brand, your leadership platform, your business brand and your wealth trajectory. Identity Type also offer some Assessment for developing and leading empowered your brands.
Identitype is an identtitype system that help you to know brand strategies and promote your brand. In order to sure that user can reach this site from any devices we had checked all the issues occur for responsiveness. We had made compatible design with flexible images, optimize content by fixing font sizes for different devices. So user can see every thing like images, content, navigation in an appropriate design layout, that attract the user attention, as well as user will willing to get back to this site again as this site is compatible with all devices, whether user use desktop, mobile device or tablets.
Details
Client Leilimc Kinley
Date 5.10.2014
Skills Branding, Web Design
View myidentitype.com/
Description
The Identitype System synthesizes over 40 years of research across various fields including art, semiotics, psychology, mythology, neuroscience, learning modeling, gamification, branding, and marketing. At the core of the system are 12 Identitypes, a set of traits and tendencies that are recognizable in everything from pop culture and childhood stories, to the simplest choices we make on a daily basis. By recognizing and embracing your Identitypes, you'll be positioned to consciously and effectively focus the energy, words, and actions that create your branding. This better aligns you with your optimal, deeply-rooted purpose so that you take full control over destiny and shape it into your best reality.