CLA Site
Landscape Aschitecture, & Planning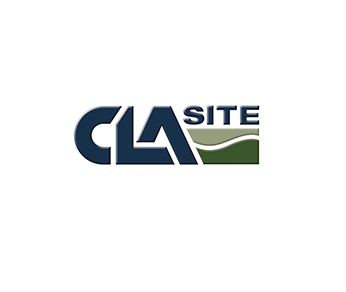 The Challenge
CLA Site is specialize in Landscape Architectural Design, Land Planning, Civil Engineering & Environmental Permitting. Main challenges that occurred while working with the project were content organization, easy navigation, banner selection for each pages. Here we need o highlight their services in a way that make an impression on the visitors so that they will willing to read more about project.
The Solution
As client require that all the relevant information should come on the main page, but also on the other pages, so we organize the content in the list and icon so it attracts the visitors to read more and also make a easy navigation that make a flow of content. We also made best banner for each pages that describe information not in text but also in visual form.
Description
CLA SITE Landscape Architecture, Engineering & Planning, P.C., is a New York State Certified Minority Business Enterprise (MBE) specializing in Landscape Architectural Design, Land Planning, Civil Engineering, and Environmental Permitting. They Offer proven expertise in projects requiring collaborative participation through design workshops and with the support of local municipalities, state and federal agencies.
CLA Site offer the various services like Landscape Architecture, Construction Phase Monitoring, Site Investigations etc so there are many images we have used for each pages for services and other pages also. Here we optimize all the banners so that they have not any impact on the performance of the project.
Responsiveness also a main issue we need to deal with, like we test overall layout of each pages in the mobile view, images also reset for portable devices. so that visitors don't need to open site in a desktop view but they can view the same layout of site in the mobile view.
Details
Client CLA Site
Date 5.10.2014
Skills Branding, Web Design
View clasite.com
Description
CLA SITE recognizes the importance of community leadership as an essential tool for creating a better-built environment. CLA SITE provides support services to a number of not-for-profit organizations, community groups and churches throughout the area by offering organizational leadership, site-specific design solutions, or simply lending a hand in an annual cleanup or planting day. They have record of successful environmental projects with government agencies, commercial and industrial clients, transportation design firms, banks, hospitals, developers, real estate firms, school districts, and law offices.