Brazel Moore Family Lawyers
Family Law Services!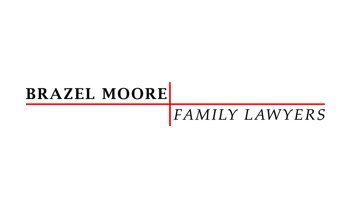 The Challenge
In order to highlight all the services of the website, we needed to organize the services on the front page, giving all the necessary details of the site, as well as the need to pay attention to the design layout of the site.
The Solution
We organize all features services on the front page with a design layout that draws the attention of the user, as well as we use a lot of white space, that improve overall look of website.
Description
Brasal Moore's family advocates help you to get the best possible results without the need for expensive court proceedings. They deal with each issue with care and compassion. The Bracele Moore family will realize the laws related to children, property settlement, defined relationships, financial agreements, diverse, laws, they help you deal with these laws.
Responsive is necessary to ensuring that your site has a good viewing experience, regardless of the type of device that your site uses. It has gradually become necessary in the last few years because the ownership of the mobile device has exploded.
We have successfully passed all the problems of responsiveness. We used flexible image banner with optimized content, which fits into all types of devices, which result in a user-friendly website.
Description
Working with people who take care of children or detention after separation can be an emotionally difficult time. Kate Walker, Family Law Solicitors will provide you with practical, caring and compassion on earth with advice. They can help you to deal with issues like children's care arrangements, dispute resolution, child support, parenting plans, consent Orders, family violence, how will the Property be divided?, how do you determine who owns what?, binding financial agreements, post-separation agreements, dispute resolution, family Violence, can I rely on my old Will?, why do I need a new Will? etc.